Live
Beautiful
Charming Townhome Community in Concord, NC

Live
Beautiful
Charming townhome community in Concord, NC

Serene Living & City Convenience
ConcordView blends the best of all worlds:
A choice of one, two, and three-bedroom layouts, a vibrant community, updated amenities, and easy access to shopping, education, and employment.
Linda Mccall
June 3, 2021.
Such a wonderful place to call home
Makenzie Brooks
June 2, 2021.
ConcordView Townhomes has been such a wonderful place to live! Linda has been a huge help to me and has made living here such a smooth and enjoyable experience. Whenever there are questions, Linda responds right away and always does what she can to help. I look forward to staying here!!
Rebecca Davis
February 12, 2021.
Linda is wonderful to work with. Very helpful and kind. Love this community
Uniquely Lady Charlotte
September 2, 2020.
I have lived here roughly 3 years. The prior management teams manager was Ms. Sheila and she was so caring with a heart of gold. When that company sold the property, I wondered if the new owners were just goings to do big business and not care about the residents. I met Mrs. Linda during a rough and rocky time for the residents. Lots of residents did not like the change. Mrs.Linda had a meeting with the community and eased our concerns. Further more she has been a blessing in my life personally. I was diagnosed with COVID19. Mrs Linda didn't waste anytime asking me what I needed. She personally went to the grocery store and placed groceries on my door step. Plus she texts me several times a day to check on me. Mrs. Linda is a fair, loving, honest and sincere person. I'm glad God allowed such a compassionate human being to enter into my life. Thank you Mrs. Linda for being here for me during this rough patch in my life.
Eddie Poole
August 3, 2020.
It was home to me for 5 years. Love the neighborhood and easy access to Highway 49 and downtown Concord. Now I'm a homeowner elsewhere in the county but would recommend ConcordView. Linda was good to me and she is awesome.
dedra crawford
August 3, 2020.
I have only good things to say about management Linda has been so welcoming I looked at other places but every time I think about her customer service it draws me back to concord view. I am big on customer service and she won me over !!! I am so excited to move in thanks to Linda
It takes more than four walls
to make a home.
Attentive Management
Our on-site management is here for you. With our seamless portal, all it takes is one tap on your phone and the rent is paid, maintenance is scheduled, and you've got something crossed off your list.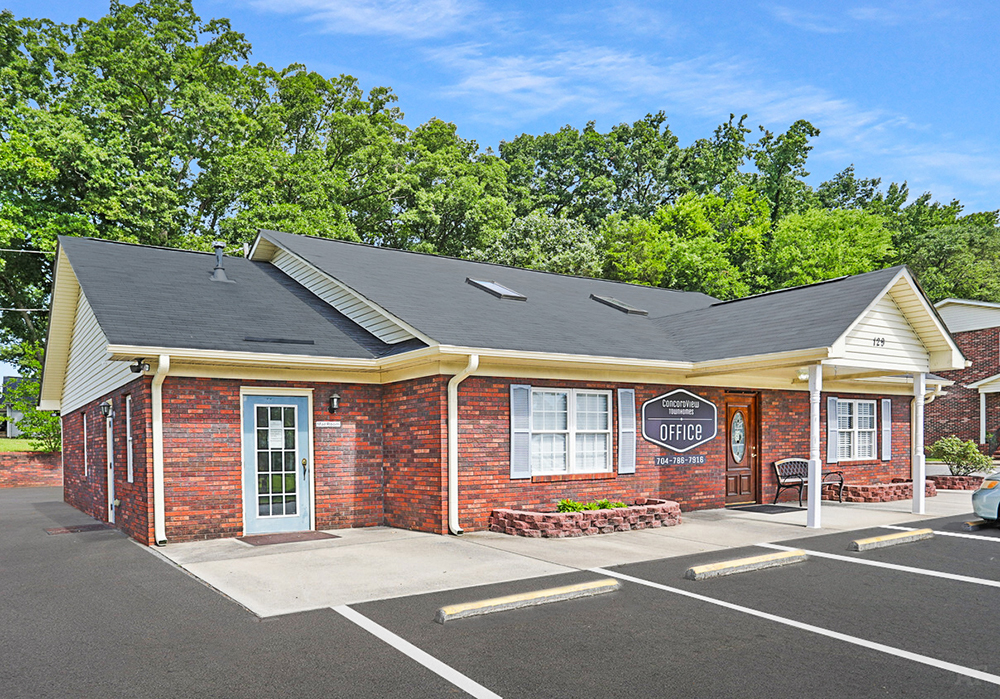 Upgraded Homes
Home is the backdrop to everyday moments and special memories. ConcordView's beautifully renovated townhouses — with airy layouts and modern finishes— set the stage for intimate dinners, birthday bashes, busy mornings, and lazy Sundays alike.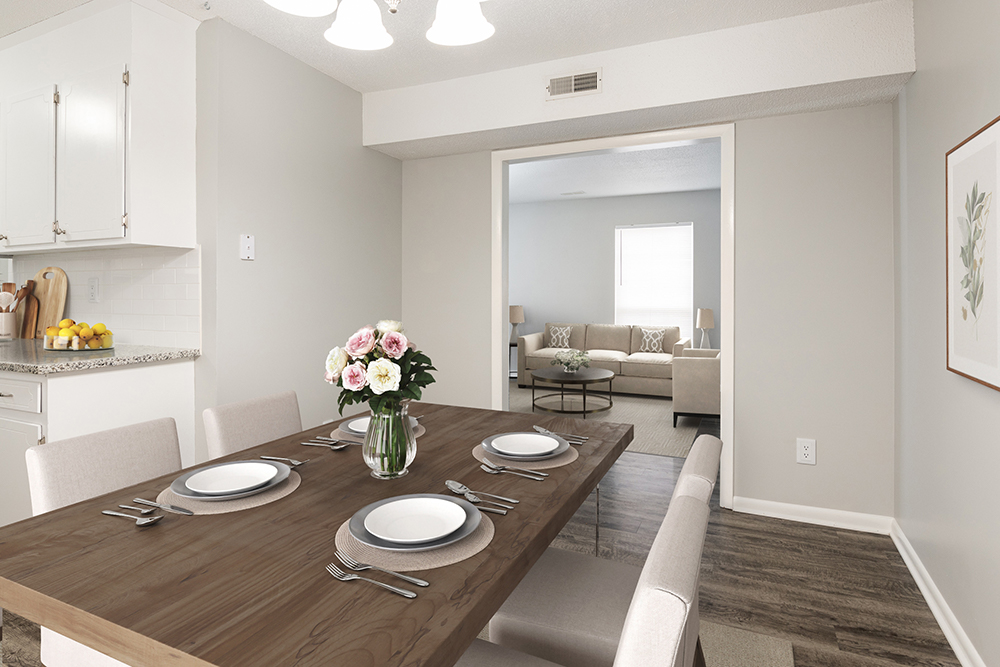 Great Neighbors.
Great Times.
What's a good time without someone to share it with?
Take advantage of the many amenities & community activities ConcordView offers and build memories of friendship, laughter, warmth, and good times.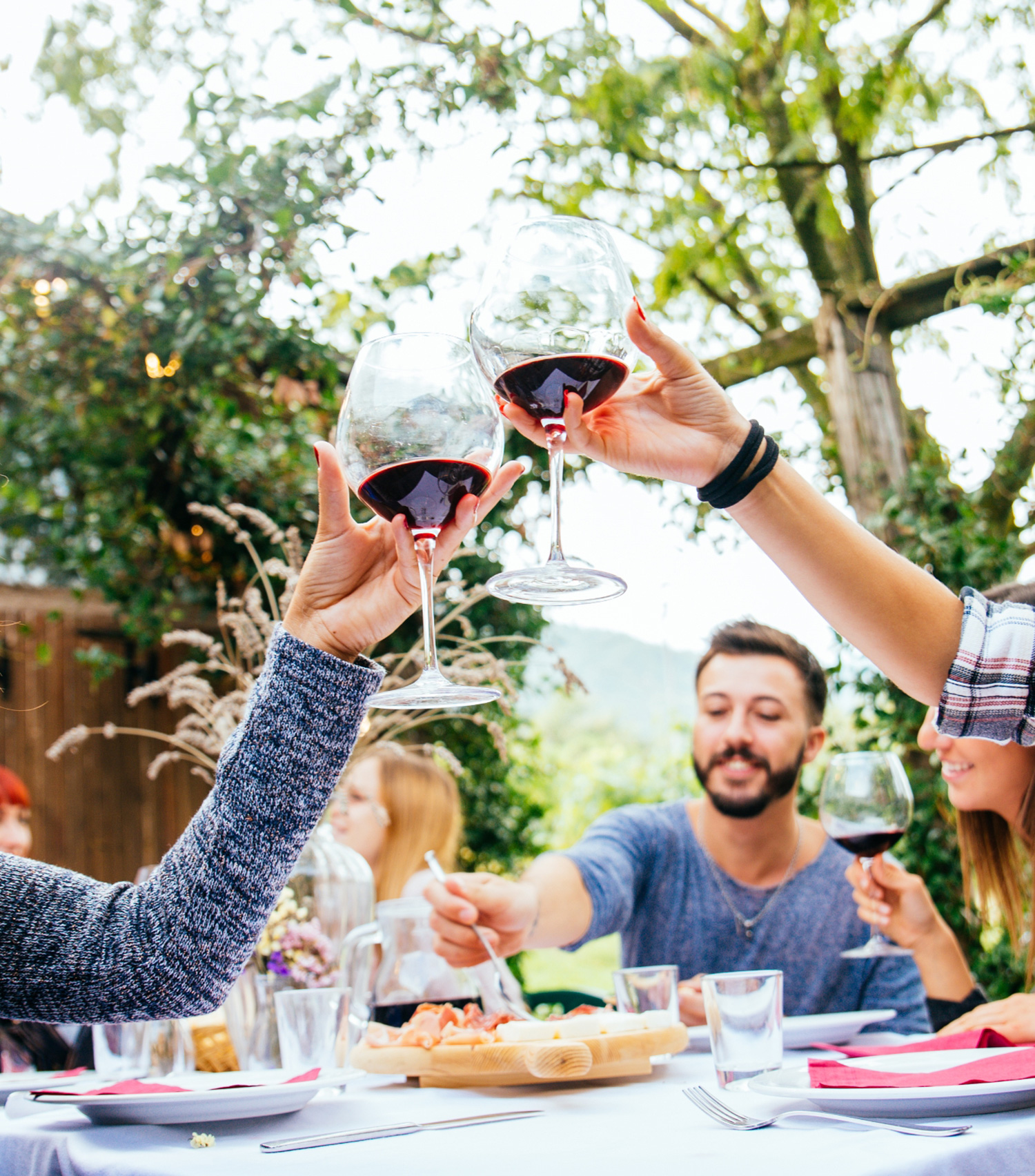 Live

ConcordView

. Live Beautiful.

Live

ConcordView.
Live Beautiful.